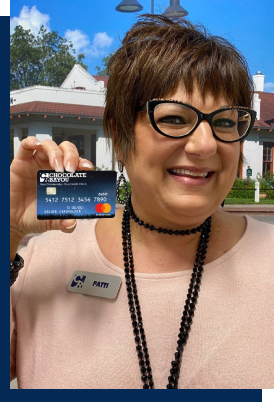 CardCash
Wouldn't it be nice if someone paid you to use your debit card? Well at Chocolate Bayou, you can earn up to 1% cash back just by choosing "credit" at the register! Make sure to enroll in CardCash on our website, so you can start earning today.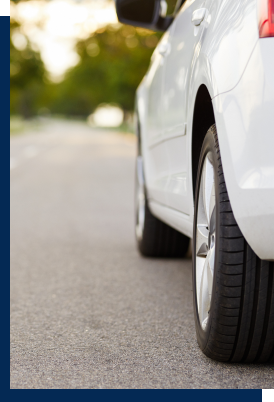 Bonus Drive
With BonusDrive, you could get up to $500 cash back when you shop for and purchase or lease an eligible new vehicle from leading auto manufacturers – Chrysler, Dodge, Fiat®, Jeep®, Ram or Hyundai.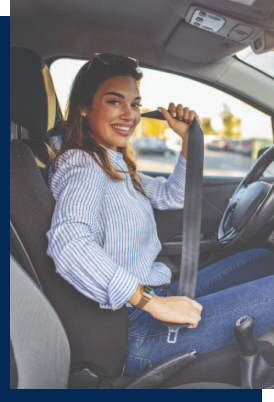 TruStage
Chocolate Bayou has partnered with TruStage insurance programs to help you find affordable insurance that works for you! As member, you may sign up for a free $2,000 AD&D (accidental death & dismemberment) insurance policy, so visit the AD&D site below to claim your free policy.