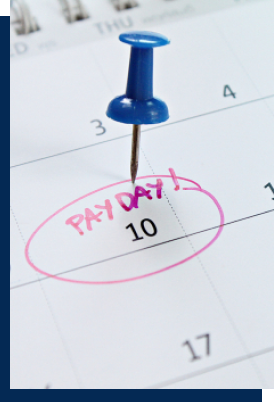 Direct Deposit
Make your payday hassle-free by setting up direct deposit with us today! Your money will go directly into your account, and you will save yourself a trip to the credit union.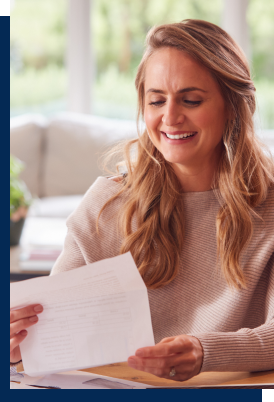 Courtesy Pay
This can be helpful if you make a mistake in your check register or if you have an emergency where you need access to funds unexpectedly. Courtesy Pay allows you to draw your account negative for a short period of time. Call us at 281-331-2253 to see if are eligible to enroll.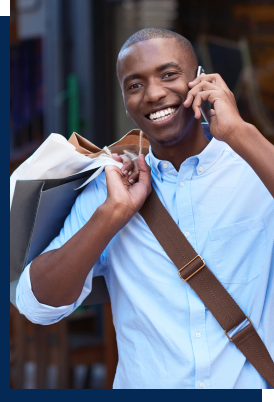 Overdraft Protection
This will automatically transfer money from your savings account to your checking account if you make a purchase that is more than the amount in your checking account. Overdraft Protection is available at no additional cost and can help you avoid unwanted fees. Call us at 281-331-2253 to verify you are enrolled.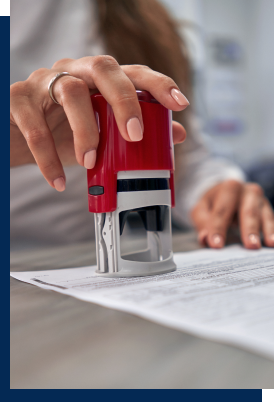 Notary
We always have a notary on staff during our lobby hours, and there is no charge for members. Please bring a valid, government-issued ID for all persons signing the document, the document that needs to be notarized (must be in English), and do not sign the document until you are in front of the notary.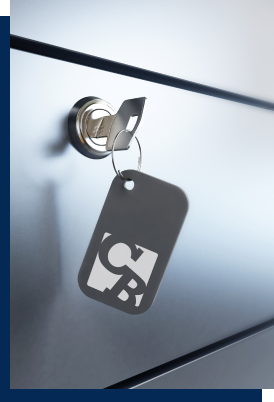 Safe Deposit Box
Our safe deposit boxes are located at our Alvin office and they come in four different sizes: Small, Medium, Large, and Jumbo. Please call us at 281-331-2253 to check the availability and pricing of our boxes.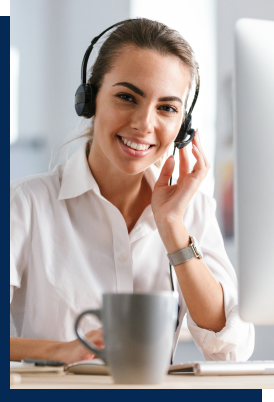 Wire Transfers
We send both international ($50/transfer) and domestic ($25/transfer) wire transfers. To send a wire from Chocolate Bayou visit us at any of our locations or give us a call at 281-331-2253.
Instructions for Receiving Wires:
Send To: Catalyst Corporate Federal Credit Union, Dallas, Texas. Routing# or ABA: 311990511
Credit To: Chocolate Bayou Community Federal Credit Union. Account #: 313176715
Further Credit To: Member's name and account number