If you're a small business owner, we're here for you, too! We've got low-cost solutions to help you manage your money. Stop by a branch today to get started!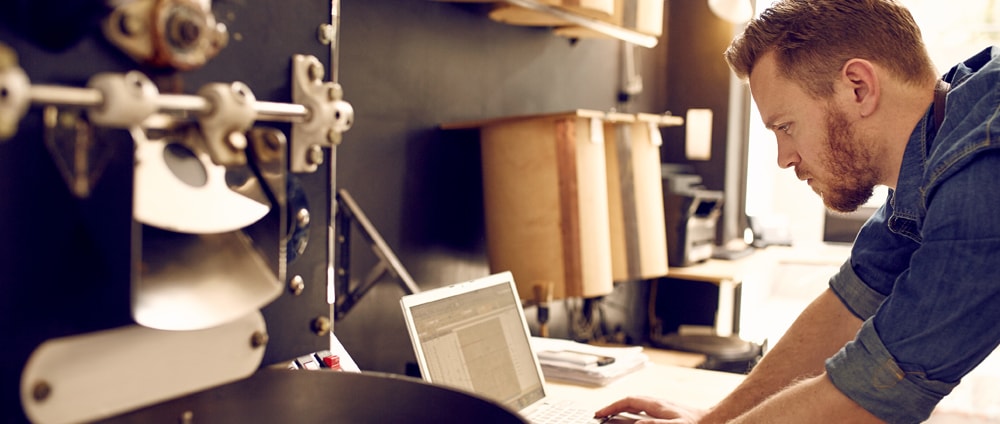 Eligibility:
If you're in Brazoria County, we're here for you and your business. Chocolate Bayou Credit Union serves anyone who lives, works, or worships in Brazoria County, Texas, or anyone who has an eligible family member.
Benefits of Membership:
Membership has its perks!
Nationwide account access with Shared Branching
Low-cost business checking accounts
Free money management tools
Free debit cards reward program
Investment Services from SWBC
Member-only discounts
Low-cost, premium account services
How To Join:
Becoming a Chocolate Bayou Credit Union member is easy. All you need to do to get started is bring in the required documents and open a basic savings account ($5 minimum opening deposit).