Apple Pay
Easy, secure, and private. Pay easily and securely with Apple Pay.
Enjoy all the benefits of your Chocolate Bayou Debit or Credit Card with Apple Pay on iPhone, Apple Watch, iPad, and Mac. Using Apple Pay is simple, and it works with the devices you use every day. Your card information is secure because it isn't stored on your device or shared when you pay. Paying in stores, apps, and online has never been easier, safer, or more private.
Adding your card to Apple Pay is simple. Here's how to get started.
On iPhone, open the Wallet app and tap the "+" sign.
For Apple Watch, open the Apple Watch app on your iPhone and select "Wallet & Apple Pay," then tap "Add Credit or Debit Card."
On iPad, go to Settings, open "Wallet & Apple Pay," and select "Add Credit or Debit Card."
On MacBook Pro with Touch ID, go to System Preferences, select "Wallet & Apple Pay," then select "Add Card."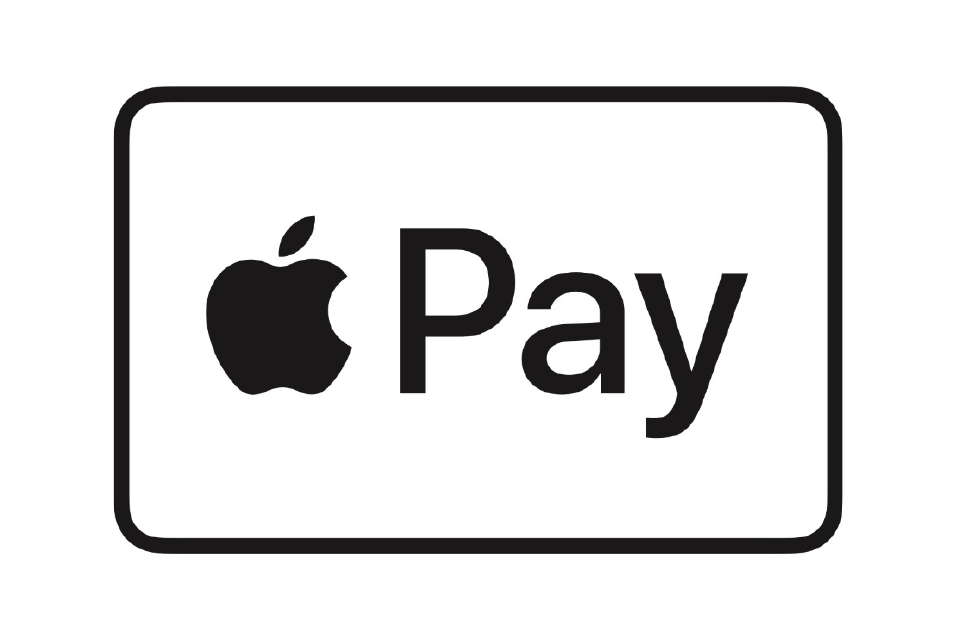 Google Pay
Seconds to set up — easy checkout every time!
Seamless payments across all of your devices begin with a few quick steps. Add your card details to your Google Account, and they will be stored safely for a smoother checkout experience.
AUTOFILL: Save your payment details once and they'll appear at checkout on Android and Chrome, every time.
TAP TO PAY with your phone in stores. Just look for these familiar symbols for in-store checkout.
BUY WITH GOOGLE: Check out with a click everywhere you see the Buy with Google Pay button.