Chocolate Bayou Credit Union is a full-service financial institution dedicated to helping our members with their financial needs. Here, you are not a number. You are family.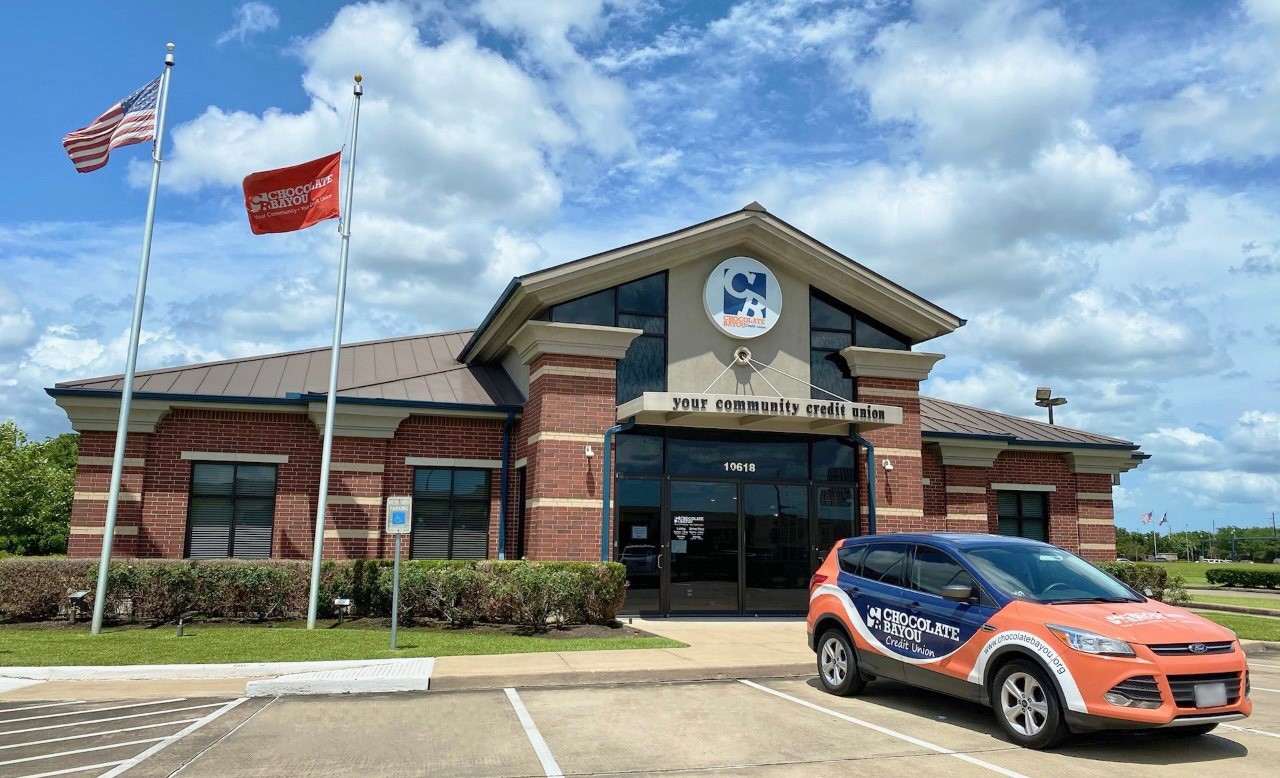 Eligibility:
If you're in Brazoria County, we're here for you and your family. Chocolate Bayou Credit Union serves anyone who lives, works, or worships in Brazoria County, Texas, or anyone who has an eligible family member.
Benefits of Membership:
Membership has its perks!
Nation-wide account access with shared-branching
Free money management tools
Free debit cards reward program
Low-cost loans and credit cards
Loan protection options
Local auto finder service
A broad range of saving and checking options
Accounts for children and teens
Investment Services from SWBC
Member-only discounts
How To Join:
Becoming a Chocolate Bayou Credit Union member is easy. All you need to do to get started is bring in the required documents and open a basic savings account ($5 minimum opening deposit). Join Chocolate Bayou Credit Union today!